Tag Archives:
Pacific Rim Giveaway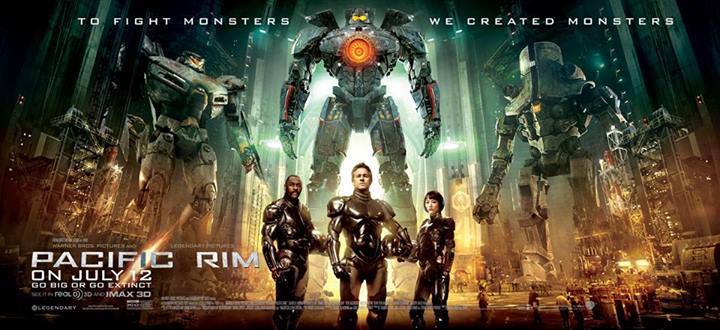 PACIFIC RIM has been making monstrous waves in theaters nation-wide! With the films hit success, many of our fans have been left wanting more of this action packed film.
Well fear not as we have just gotten word that Pacific Rim: Man, Machines & Monsters has been made available. In this epic book you will not only get behind the scenes info, it will also  include some exclusive material that is not available anywhere else.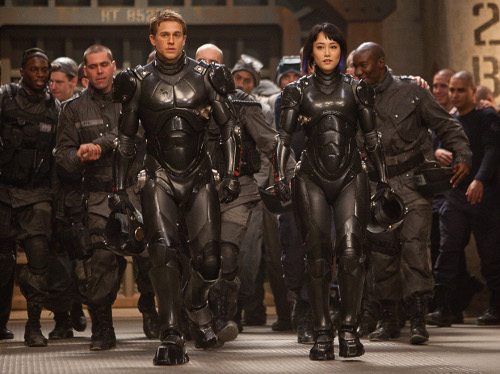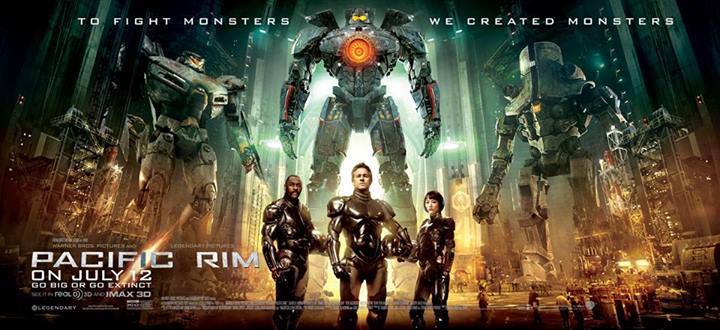 PACIFIC RIM is only days away from making its' monstrous debut as it hits the big screen on July 12th and we are more than excited to offer you the opportunity to join in on the action packed adventure! Warner Bros has done it again by not only bringing you a hot action packed summer movie, and this time around we are getting things started by running the Pacific Rim "Jaeger Pack" Sweepstakes.
In this unique one of a kind giveaway we will be giving 6 lucky fans a chance at winning some Pacific Rim movie passes and some exclusive Jaeger trading cards. Now here is the big thing about these trading cards, they are going o be very rare in the sense that they are only going to be made for this sweepstake's in order to promote the film. In other words they are going to be extremely valuable once the Sweepstakes ends.