Tag Archives:
rock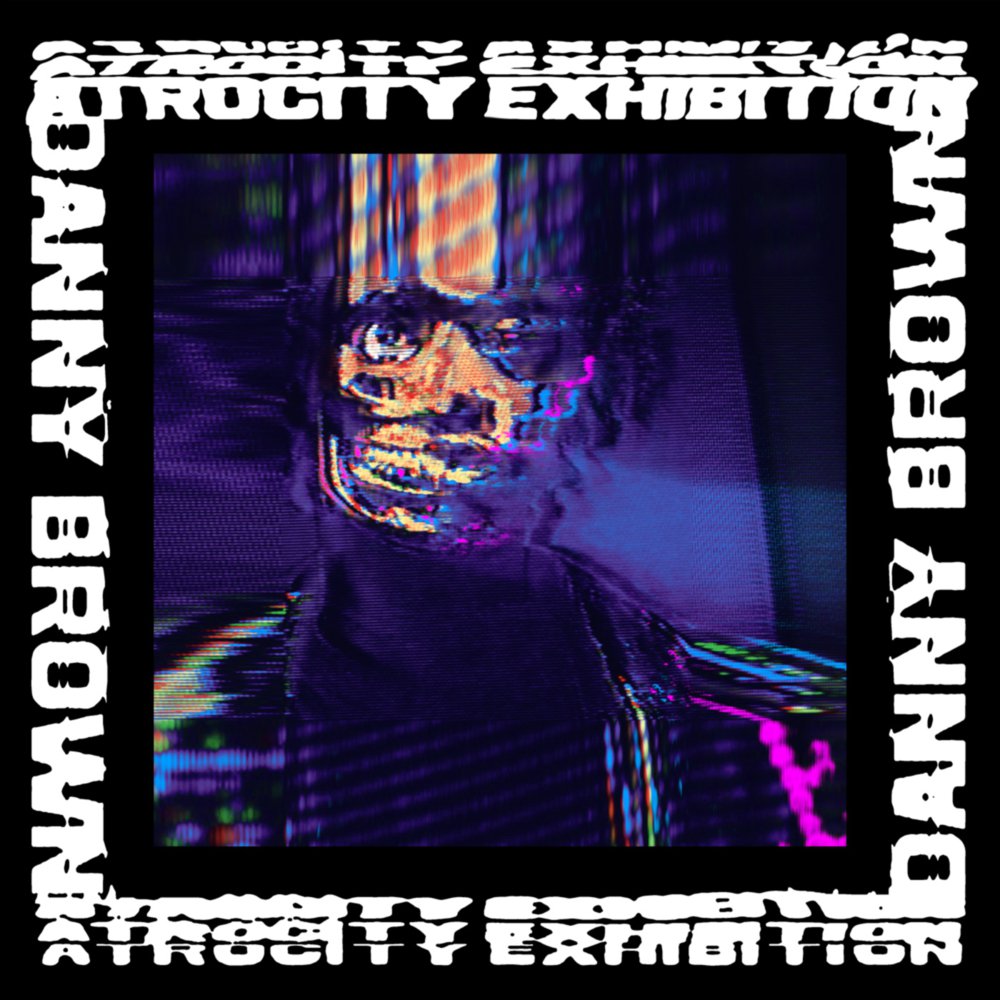 Well, Danny Brown just made my day. With his new album Atrocity Exhibition scheduled for a September 30th release, Danny's anticipation seems to have reached the same fever pitch as that his fans, and so he went ahead and dropped the album a full three days early. That's right, the LP is available now for your streaming pleasure your favorite digital music service.
The project features a few choice guest appearances from the likes Kendrick Lamar, Ab-Soul, B-Real and Petite Noir, and pretty much every leak so far has been remarkably on point.
Stream in full below Spotify or Apple Music.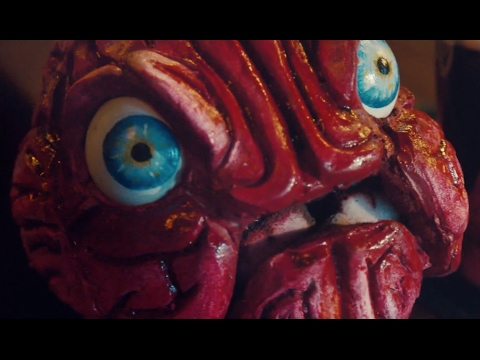 As you may have heard, UK producer and frequent Danny Brown collaborator Paul White is dropping a new EP this coming Friday called Accelerator. As far as I can tell, the EP is only two songs (and two instrumentals) deep and Danny appears on both, but he has resisted people's urge to call it a "new Danny Brown EP", insisting that it's Paul's project which he just showed up to support. Whatever you want to call it, it's two new Danny Brown and Paul White tracks and the title song is out today the insane video you see above. The clip stars actor Ewen MacIntosh chasing brain around London (literally, get your mind out the gutter).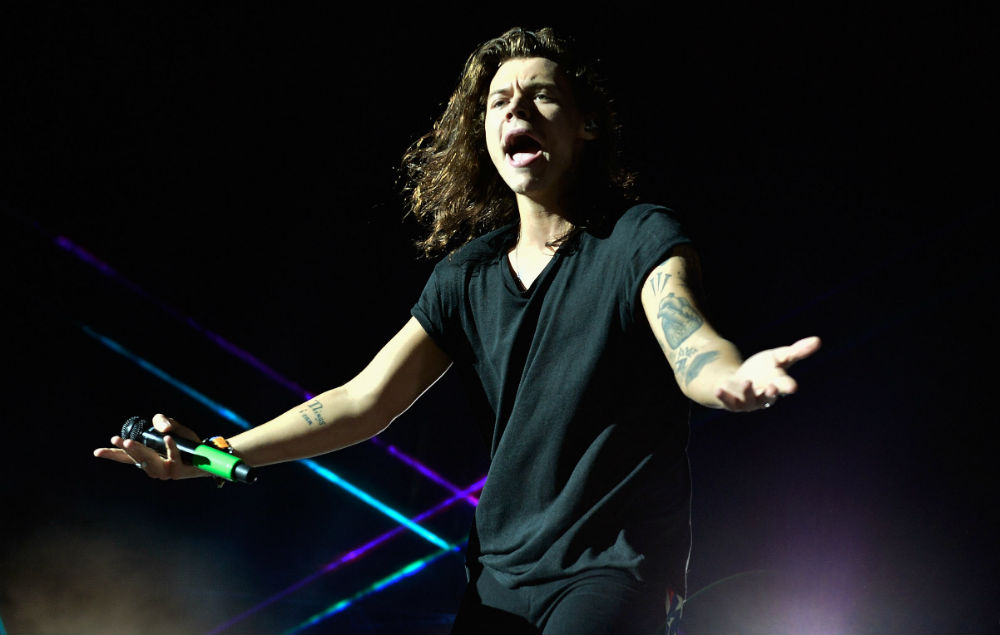 We were already ridiculously excited about One Directioner Harry Styles embarking on his solo career, but now we find out that his new album reportedly sounds like a mix David Bowie and Queen.
According to the industry website HITS Daily Double, the album will be channelling the best '70s rock.
"In marked contrast to One Direction's production by committee," they wrote, "Styles has crafted a set that recalls the regal high-water mark '70s British rock, Bowie and Queen in particular.
"The lead single, which could come out as soon as late April or early May, sounds like it would be a smash in any decade."
They also revealed that taking up the producer's chair is Jeff Bhasker, who has previously worked with artists including the Rolling Stones. No wonder there's a dominant rock vibe on his new tracks.
Styles has signed to Columbia Records to unveil his debut solo music, and the label's CEO Rob Stringer has publicly expressed his enthusiasm for the young star, saying: "We're close and we're very excited. We have a record we're incredibly excited about and it's not far away from being ready.
"We obviously want everything to be beautifully done, because we think he's here to stay. Harry has stepped up with the vision someone who's authentic."
(Johnny McDaid and partner Courtney Cox)
The co-writer on Styles's upcoming album, Johnny McDaid, announced last year that it's set to "blow the socks f the world".
You'll most likely know McDaid as a member Snow Patrol but he is also a successful songwriter and producer, having collaborated with the likes Example, Ed Sheeran, Rudimental, Birdy and Biffy Clyro. So we're expecting big stuff.
In an interview with PA, McDaid said he'd been working with Styles "for years", adding: "I think the world is going to be really shocked at what he comes up with."
The move away from pop is one that may be surprising to loyal 1D fans, but one that is in keeping with his rock 'n' roll vibe. Who said change wasn't good?
---
Want up-

to

-the-minute entertainment news and features? Just hit 'Like' on our Digital Spy Facebook page and 'Follow' on our @digitalspy Twitter account and you're all set.