Tag Archives:
San Andreas Dwayne Johnson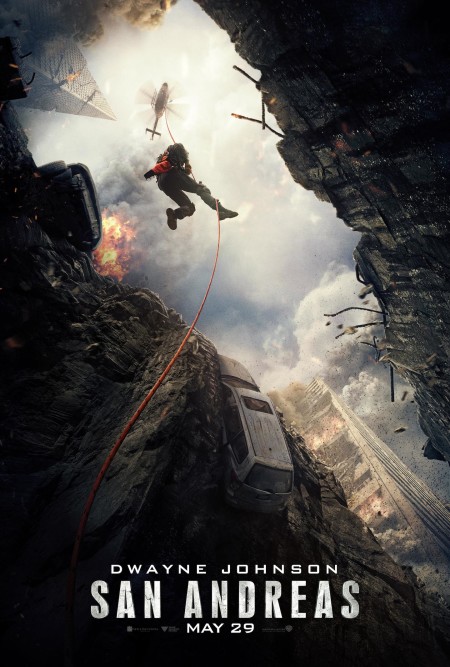 San Andreas seems to be one of the most talked about upcoming movies this month; Dwayne Johnson has proven to keep movies full of action and we expect San Andreas to be no exception! With its exepcted release date set for May 29th, we want to make sure you get a First Class experience! So make sure you enter to win 1 of 3 San Andreas prize packs that will not only include some movie passes, but some great movie gear as well!
Check out the movie trailer below and make sure you go over all the details on the movie Prize Packs!!!