Tag Archives:
San Antonio Spurs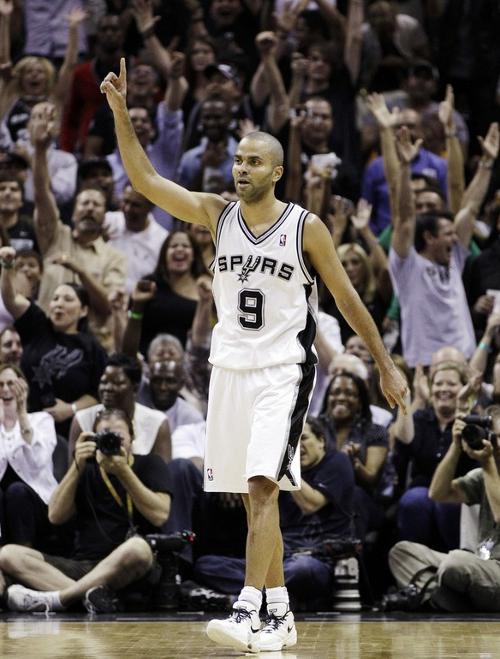 San Antonio Spurs outplayed the Oklahoma City Thunder 120-111 to take a 2-0 lead in the NBA Western Conference finals.
San Antonio Spurs point guard Tony Parker was the answer to the Thunder's offense during Game 2 of the NBA Western Conference basketball finals in San Antonio, Texas, May 29, 2012.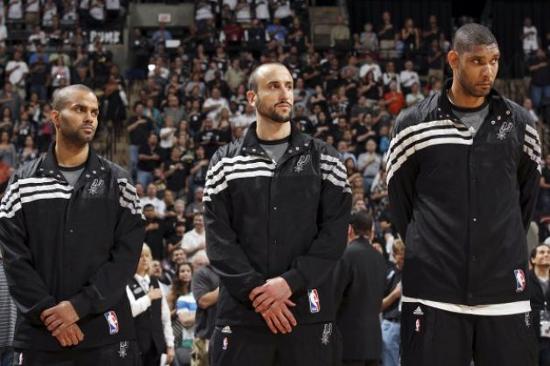 San Antonio Spurs have been the talk of the town and the talk of the NBA as of lately and just to make their 19th straight victory a bit sweeter, they were able to do it in a come from behind game against the OKC Thunder.