Tag Archives:
Star Trek Beyond Giveaway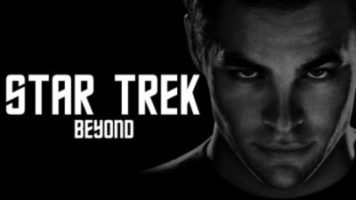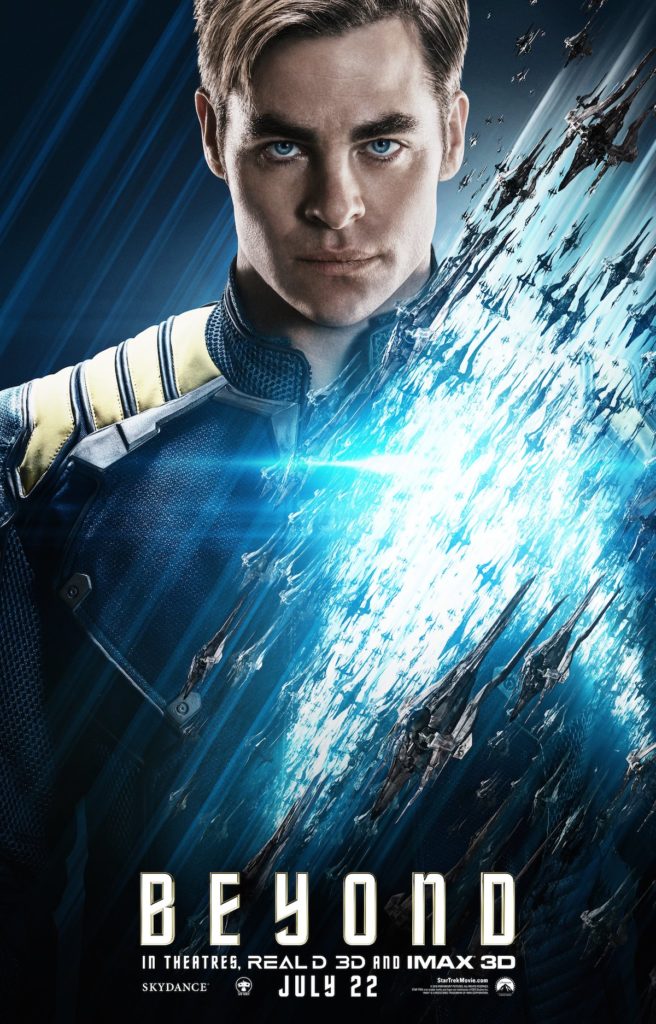 Star Trek Beyond is days away from it's premiere; HipHopFirstClass wants to make sure that our readers and fans, watch this Epic movie before anyone else from the general public. Sooooooooo, we are giving away free screener passes to our readers!!!
The upcoming release of STAR TREK BEYOND starring Zoe Saldana, Idris Elba and Chris Pine is opening in theaters everywhere July 22nd and everyone is anxiously waiting to get their hands on some passes! Well we got you covered!!!!
We have 25 pairs of tickets for the following cities New York, Los Angeles, Houston, Dallas and Chicago, Philadelphia  !!!!