Tag Archives:
Tour
Did Jeremih enlist an imposter to perform in his place last night in Houston? Attendees seem to think so. The news comes along with reports of tensions between Jeremih and PartyNextDoor.
Approaching the year's end, artists are having a tough time on the road. It all started with Kanye West's troubling onstage rants over the course of a few "Saint Pablo" shows. He aborted a show in Sacramento after particularly frantic speech regarding his frayed relationship with Jay Z and Beyonce, and within the next two days, the entire tour was cancelled and he was admitted to the hospital for an exhaustion-induced state of psychosis. The other day, Alabama rapper Yelawolf suffered an onstage meltdown and soon cancelled the rest of his tour. Now, Jeremih is the latest artist to fall victim to the hardships of tour life.
On Tuesday night (Nov. 30), Jeremih performed in his native Chicago on the "Summer's Over" tour with PartyNextDoor. His opening performance concluded with him throwing the mic, yelling "fuck y'all" to the sound crew, and storming off the stage. He later told his fans that he was not angry with them but with the organizers of the show, writing, "It's sad people will take your money and blatantly make it seem like I only want to do 2 songs."
The tour hit Houston last night (Dec. 1), and Jeremih's opening set was, once again, controversial. Or, better put, fans were upset with the performance put on by the man who came out before PartyNextDoor. Most of them believe it was not Jeremih but an imposter or a body double.
@angelayee A video of the supposed @Jeremih last night in Houston. We don't believe it was him pic.twitter.com/DPTiv0PHKP

— Keron_ave (@keron_ave) December 2, 2016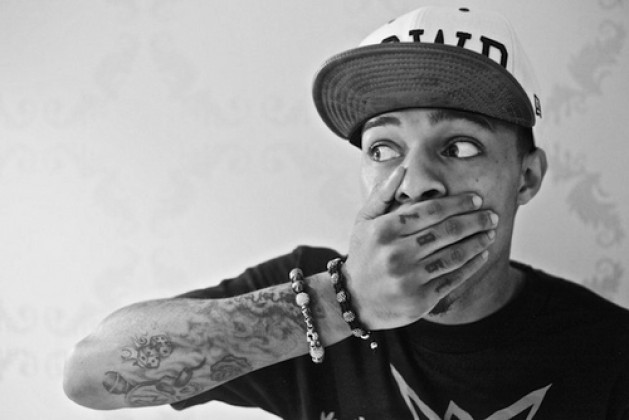 Bow Wow will be touring to promote his upcoming album Underrated.