Tag Archives:
Warner Bros Pacific Rim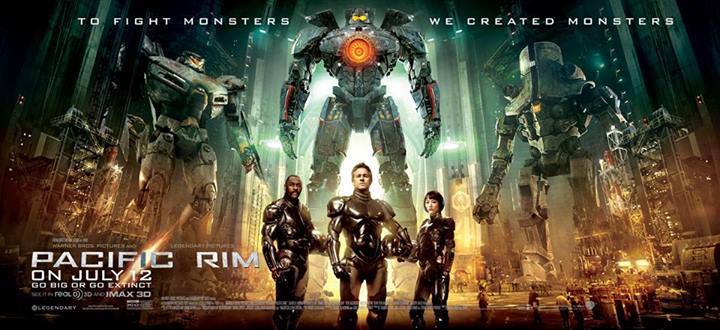 PACIFIC RIM has been making monstrous waves in theaters nation-wide! With the films hit success, many of our fans have been left wanting more of this action packed film.
Well fear not as we have just gotten word that Pacific Rim: Man, Machines & Monsters has been made available. In this epic book you will not only get behind the scenes info, it will also  include some exclusive material that is not available anywhere else.