Tag Archives:
Will Smith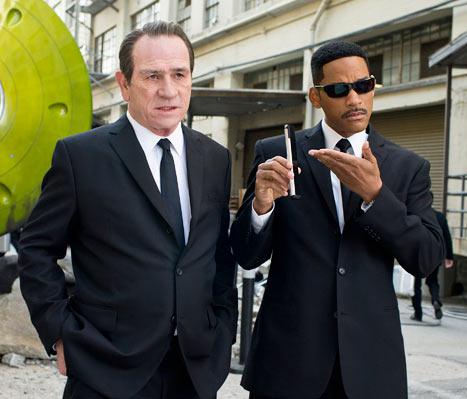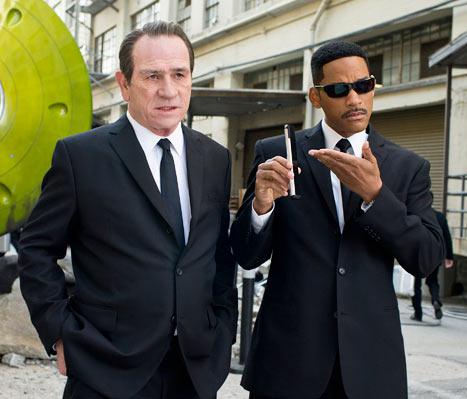 'Men in Black 3' takes charges through Memorial Day Weekend.
Men in Black 3 has proven to be a force to be reckoned with as they have not only taken out aliens, but also managed to knock down 'The Avengers' from the No. 1 position in the movie theater rankings.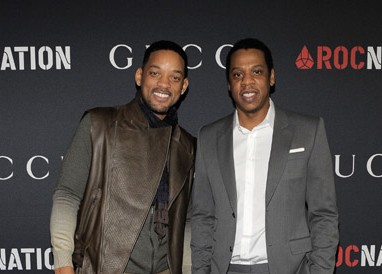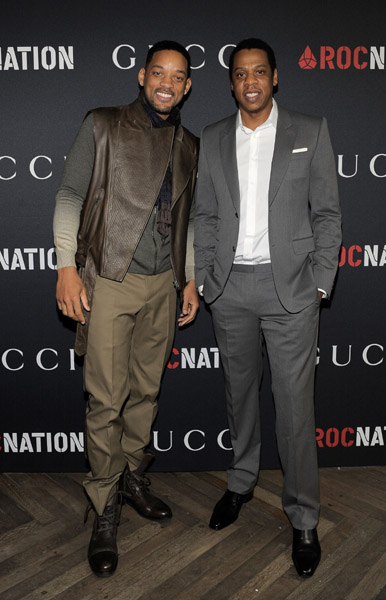 Celebrities Jay-Z and Will Smith are in a organization where they invest. One of the investments they recently did was on a brand new public video sharing application, known as Viddy.